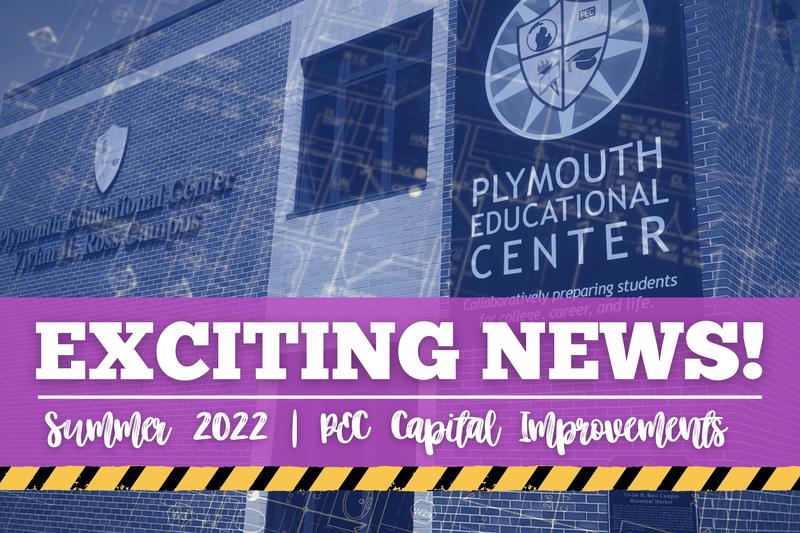 It is with great excitement that we write today to share our Capital Improvement plans with you! This project has been ongoing since last summer, when we encountered flooding at PEC. With the restoration of the lower level, we are excited to press forward on capital improvements that will breathe new life into our space!
Over the last several months, we conducted a thorough building assessment and made investments in various repairs including Stairs, Rails, Portable Removal, Emergency Lights, Bathroom Flooring, Plumbing, Electrical, and Ceiling Tiles.
Our continued investment in PEC will begin this summer with a brand new roof, tuckpointing, and brick work across the entire property. We're looking forward to additional investment in our campus exterior with additional signage as well as parking lot, playground and grounds updates.
As we move to the interior, the completion of our ceiling tile update has been a breath of fresh air in our hallways and space. This fall we will make classroom furniture updates and continue to invest in our flexible learning environments.
We will continue to provide updates as we progress this summer as we look forward to an impressive community presence this fall! Thank you for your continued support and advocacy.
Stay tuned for more!