Happy Valentine's Day! Today is also the first day of Random Acts of Kindness Week! During Random Acts of Kindness (RAK) Week, we challenge you to do something KIND for others everyday! Our goal is to help #MakeKindnessTheNorm! How will you practice kindness today? #RandomActsofKindness #RAKweek #BeDistinctive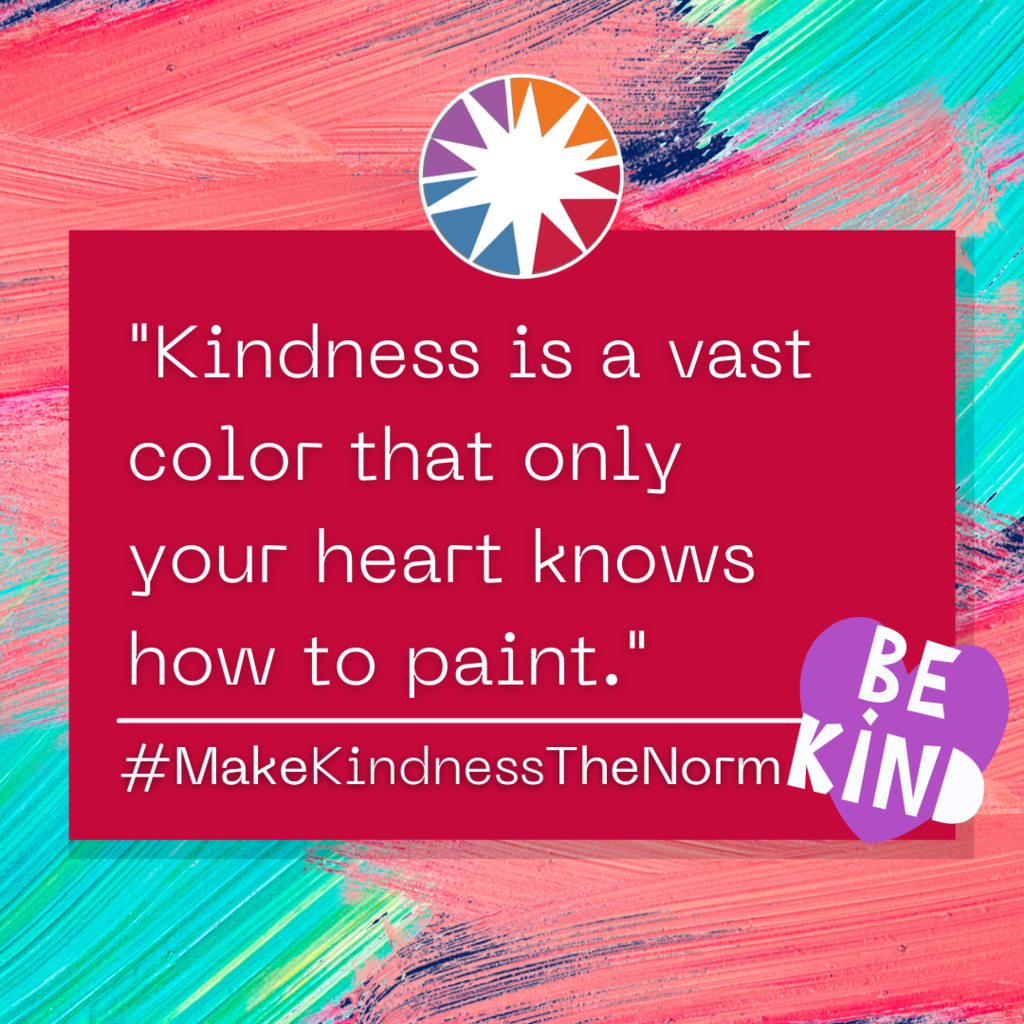 Good Afternoon PEC Families! We are thrilled to welcome students back to the building this week. We are celebrating with Spirit week! Monday is Red, Black, & Green Day. Wear one of those colors tomorrow. Tuesday represent your favorite team. Wednesday is our Winter Count Day and we are looking for everyone to GO FOR GOLD with 100% attendance! Wear a medal you have from home or make your own. All classes with 100% attendance will earn a pizza party! Take a look at the attached photo for details on Thursday & Friday!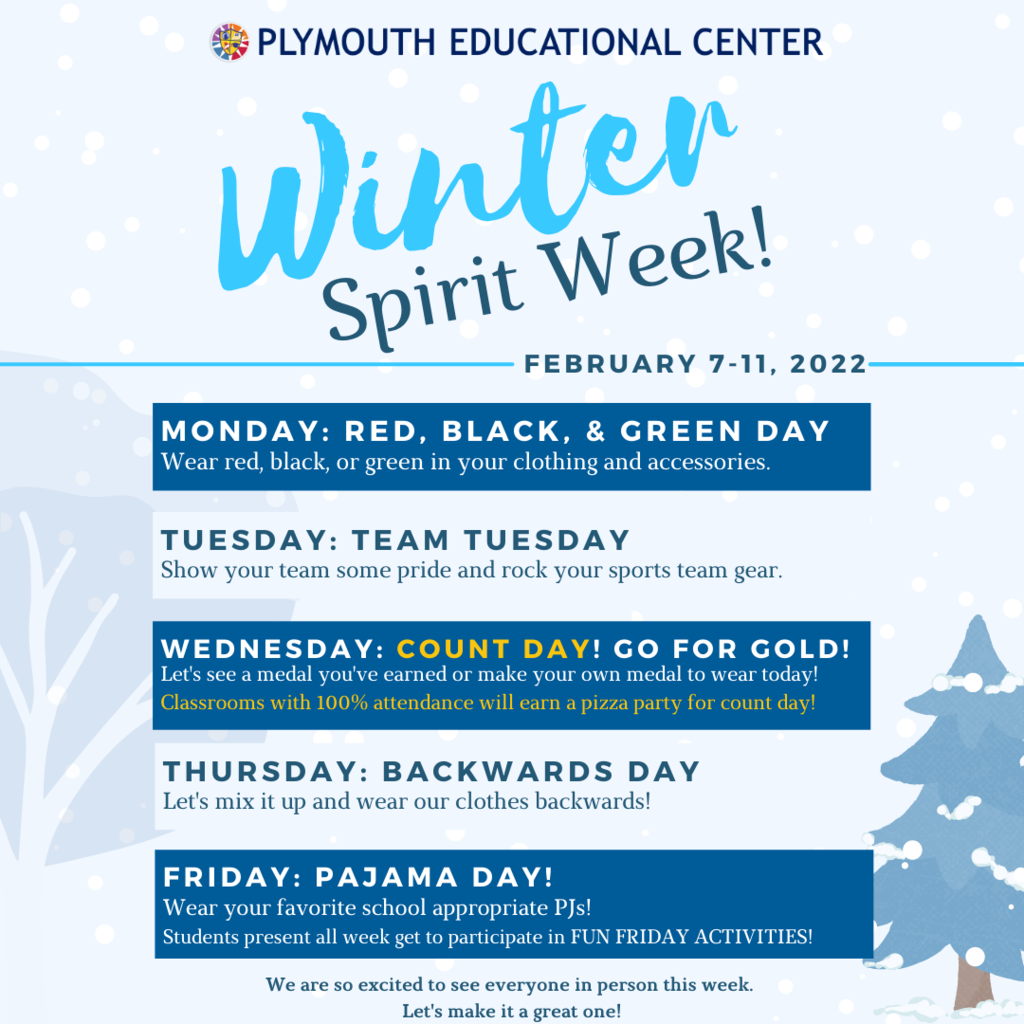 We will return to campus on Monday, January 31! We continue to monitor multiple measures of mitigation. Thank you for your patience as we work collectively to make sure our students and staff are safe! Log in & learn remotely with us!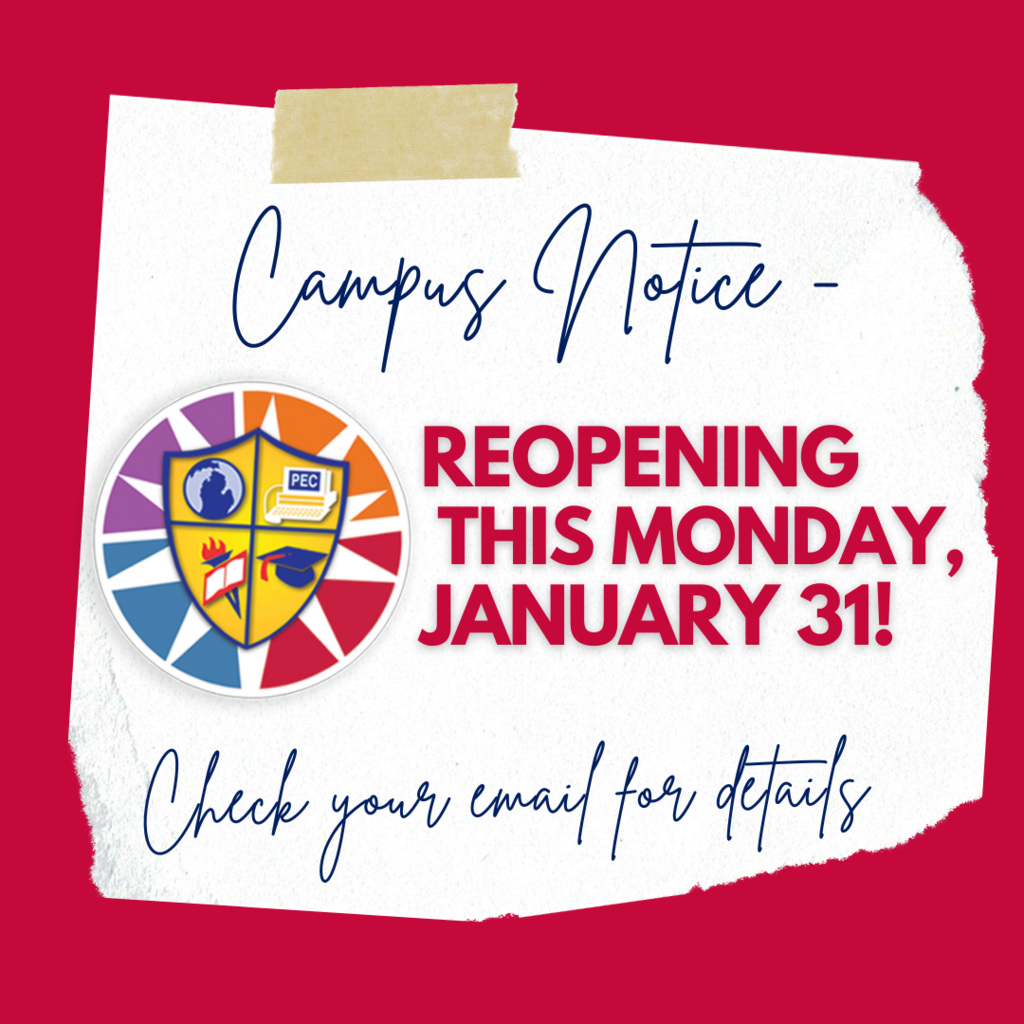 Enrollment for the 2022/23 school year is now open! Join our Plymouth Ed. Center family! #BeDistinctive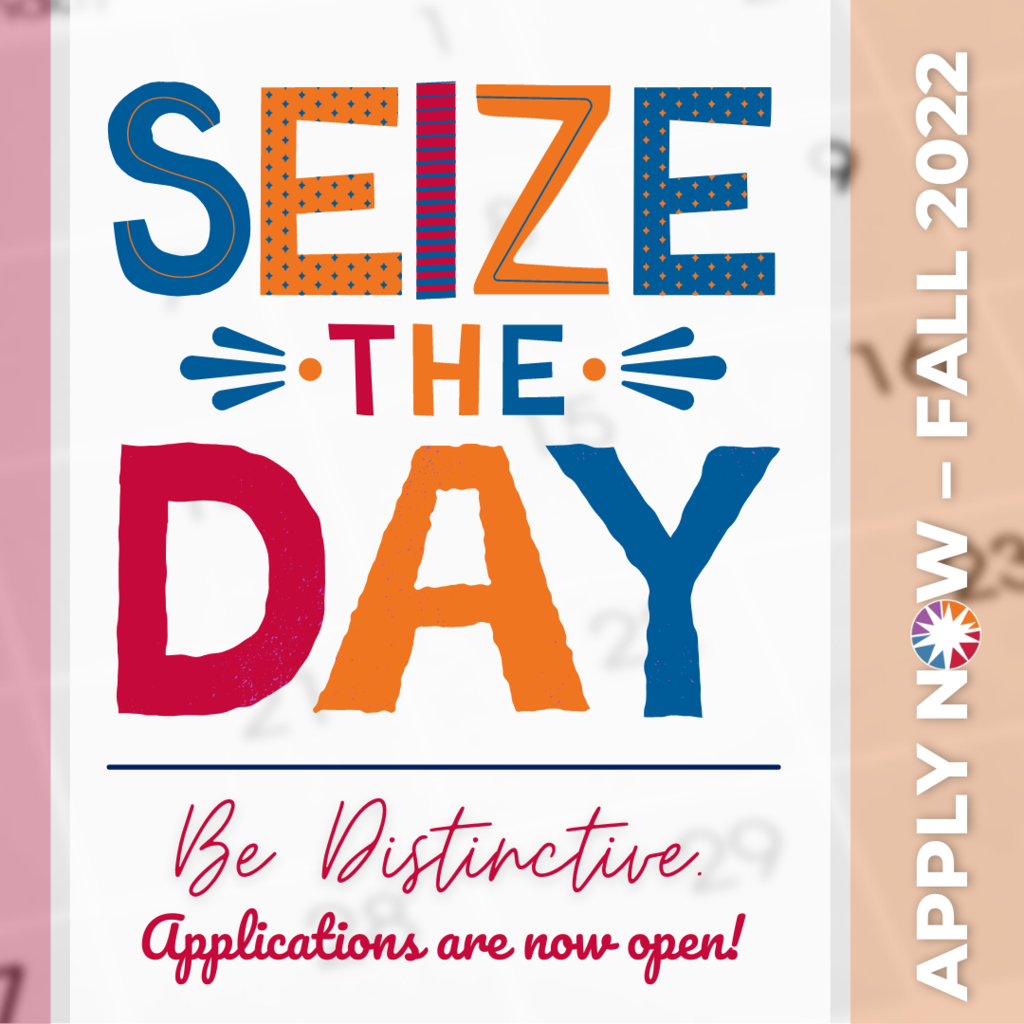 We're excited to see you soon! School is back in session on Tuesday, January 4, 2022. Happy New Year!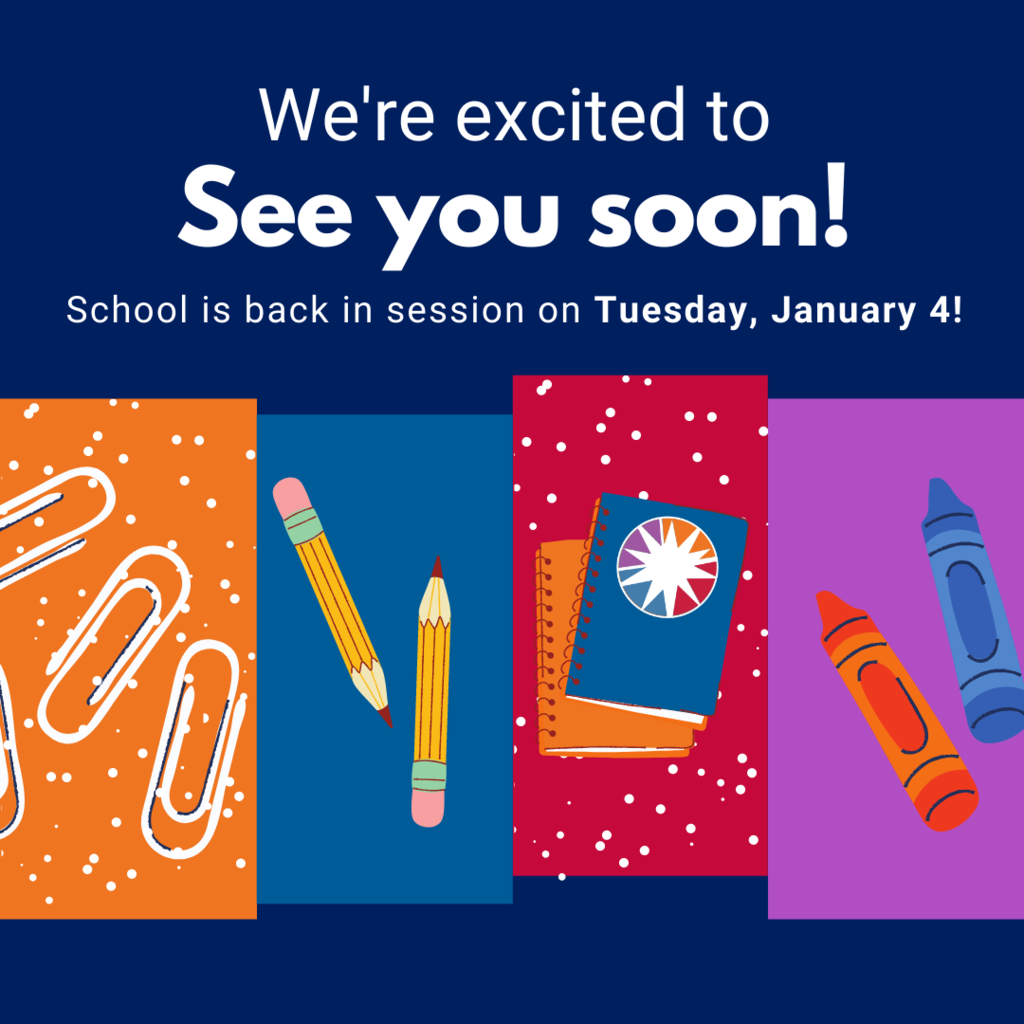 December 2nd was Special Education Teacher Appreciation Day! Special Education teachers- thank you for all that you do to support our students and for making sure every learner has the resources they need. Today we celebrate you!

PEC: Plymouth Ed. Center is hosting a FREE clinic – get your COVID-19 vaccine or booster, your flu shot, screenings for Diabetes, Cholesterol, Kidney Function, and Blood Pressure, and more, right here at school! No ID required, no insurance or appointment needed, open to ALL members of the local community, bring your family and friends! All participants will be entered to win a $50 gift card! Join us at 1460 E Forest Ave, Detroit, MI 48207 on January 12 and February 2, 2022 f… See more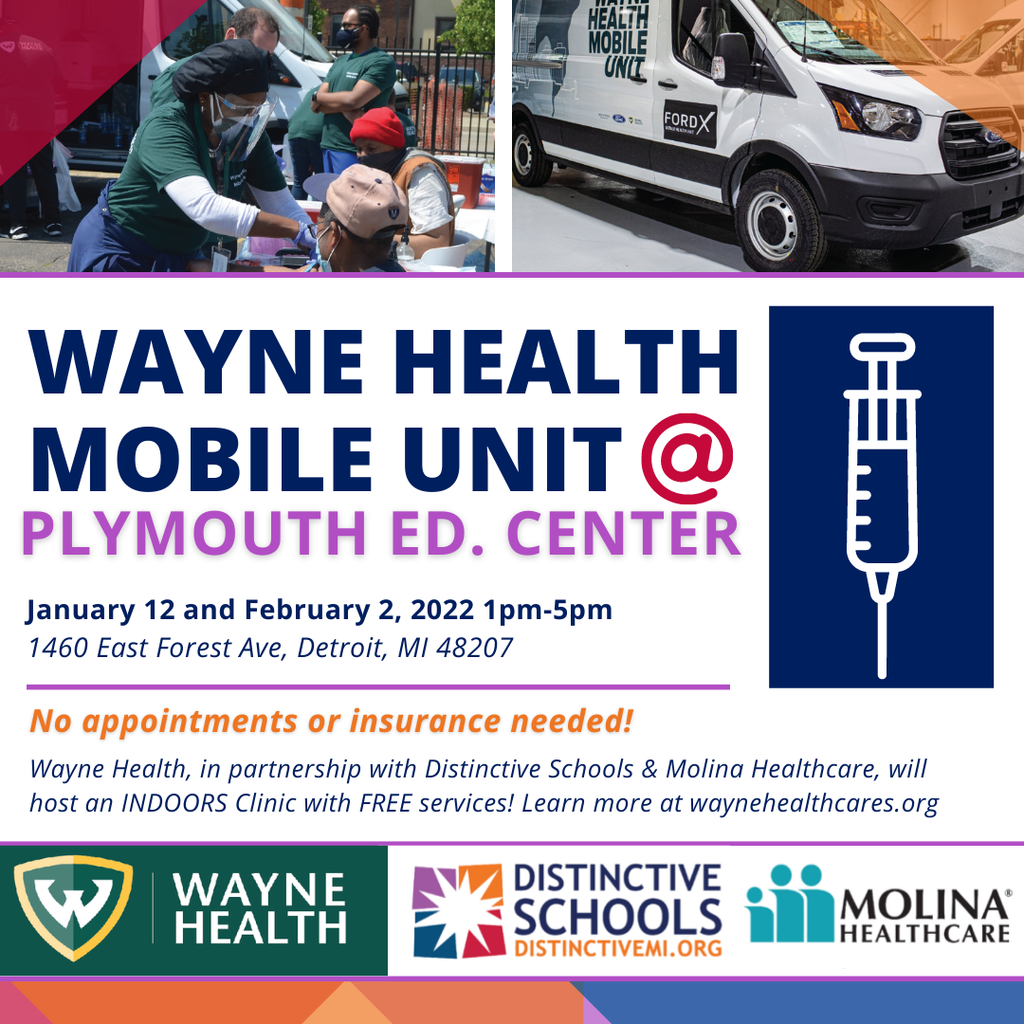 In November we celebrated, National School Psychology Week, we would like to extend our sincerest gratitude to our wonderful School Psychologists! Thank you for your dedication to mental health and for the incredible care you show our students every day. We appreciate you!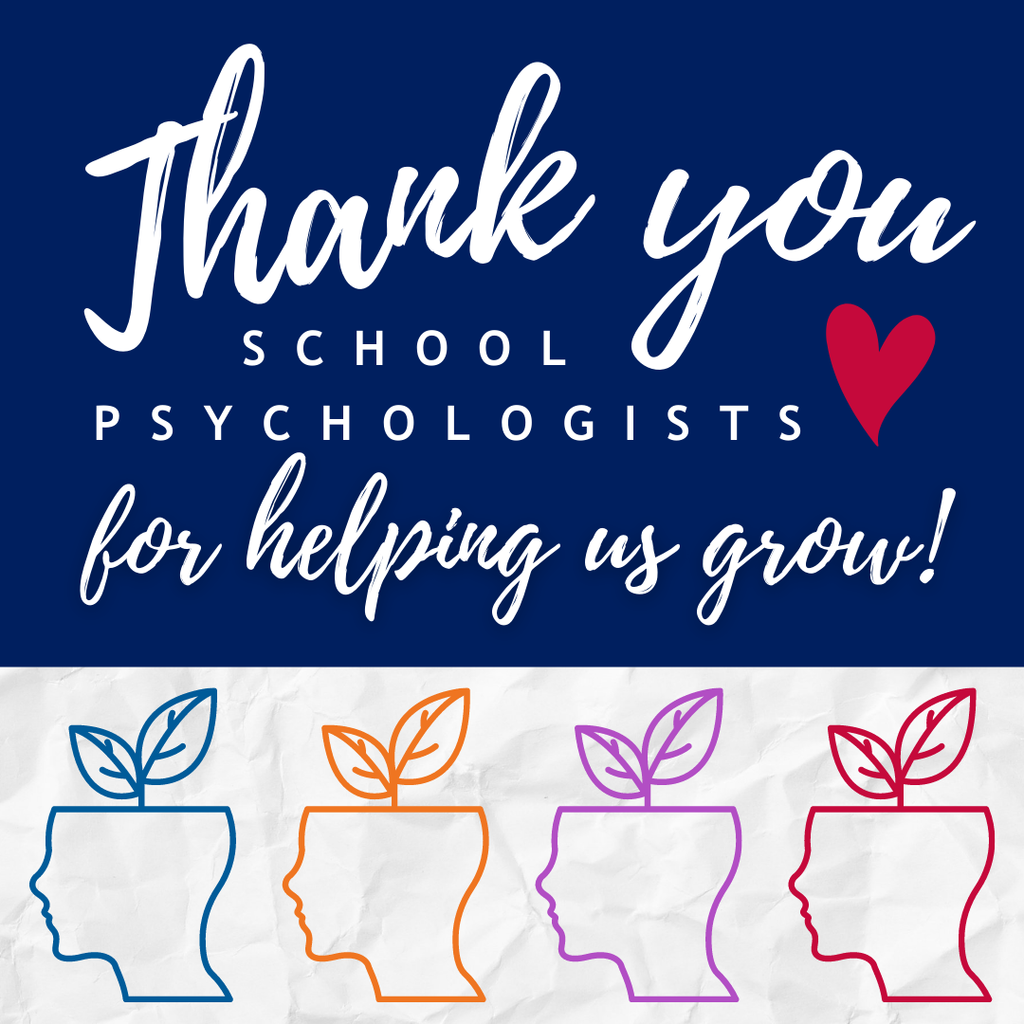 We're back with another Distinctive Schools #Vaccinated Raffle Winner! The next raffle winners is... Nefertari Pharr from Plymouth Educational Center! Congrats, Nefertari! #BetterTogether for our students!

What a great start to the school year! We are so grateful to be able to learn safely in person again.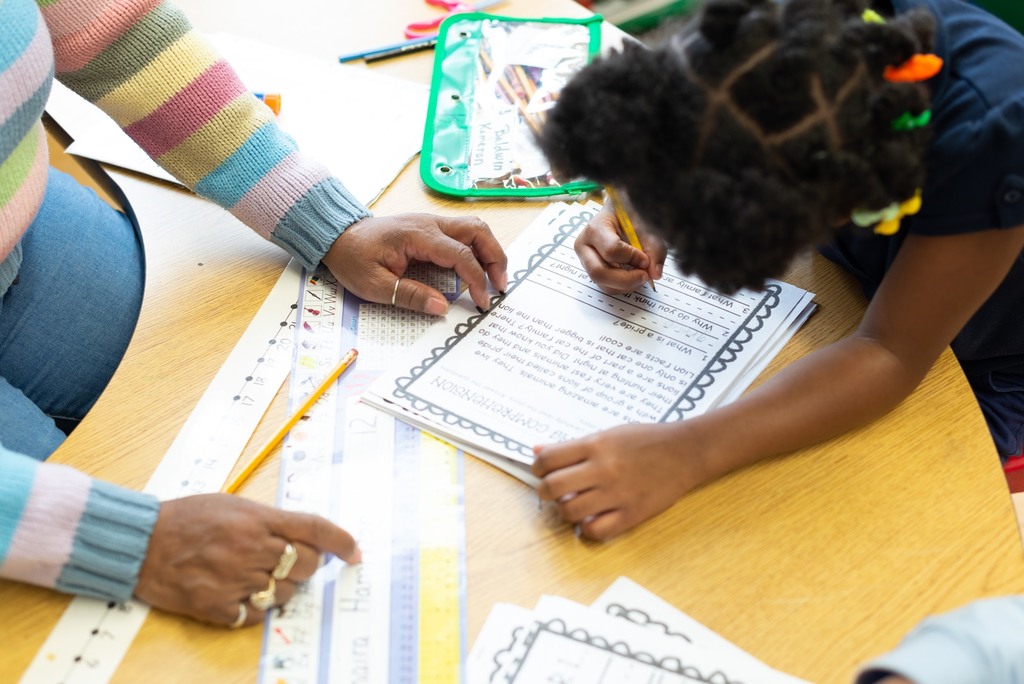 Plymouth Ed. Center Kindergarten Family Meet-up! This event is fun for the whole family and a great way to learn about PEC and engage with our amazing community. RSVP at plymouthed.org encouraged but not necessary, we can't wait to meet you!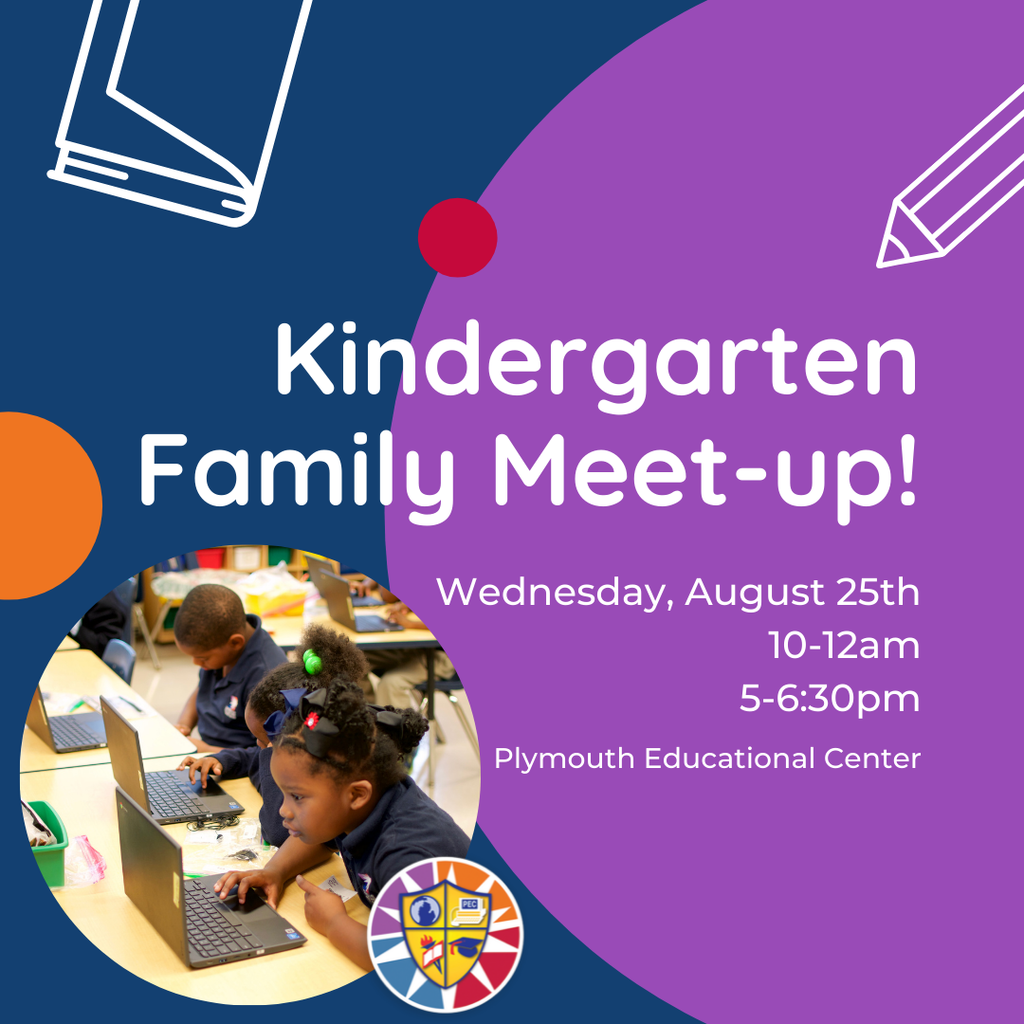 Watch Cassie Williams and Schranda Battle on Live in the D! Learn about all the ways Distinctive Schools supports students and families and how you can apply for the upcoming school year!
https://www.clickondetroit.com
...

Such a fun back to school event!